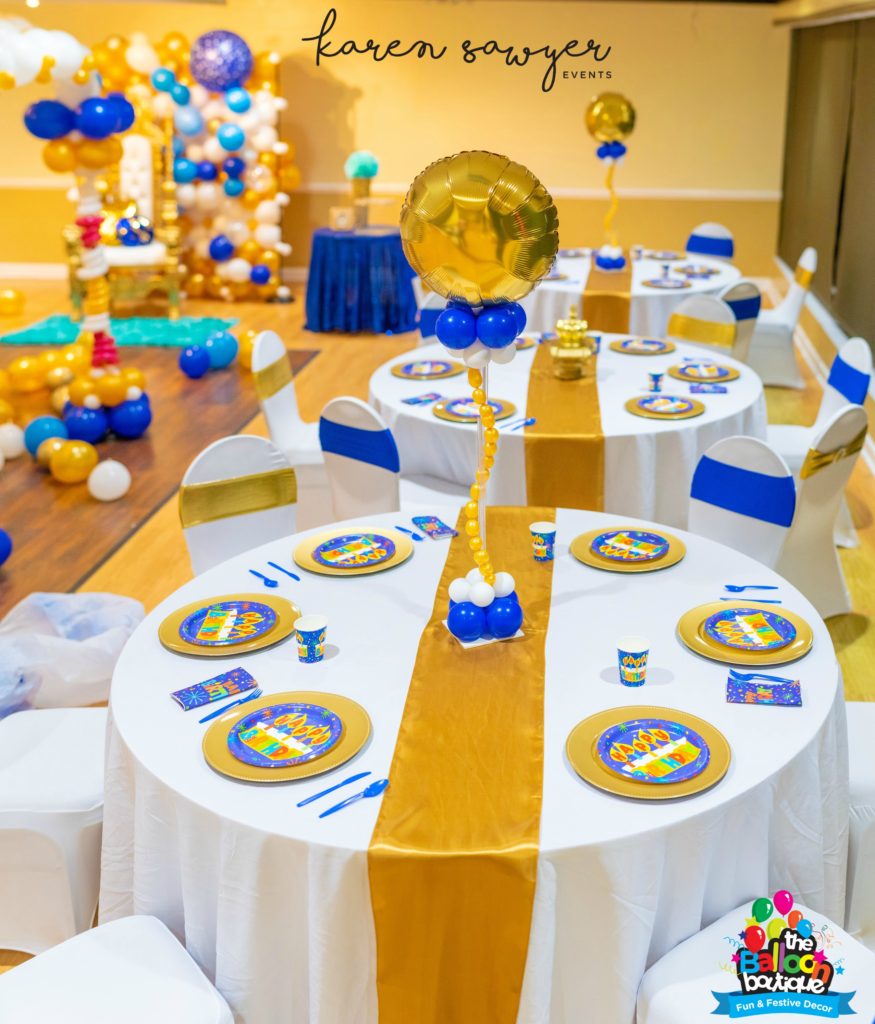 EVENT SPACES AVAILABLE NOW!
Looking for a space for your next event? We have the perfect place for your next celebration. We are located in East York, PA and we have all-inclusive packages to fit all budgets. Please call us at 717-751-1720 or click here to contact us today!
---
HAVE EVENT SPACE FOR RENT?
We are always looking for new spaces in and around the York, PA to book events. Please contact us if you have a space or are interested in becoming one of our event space vendors. Please call us at 717-751-1720 (York, PA location) or 443-939-9547 (Baltimore, MD location) or click below to get started!